Chiropractic Healthcare & Fitness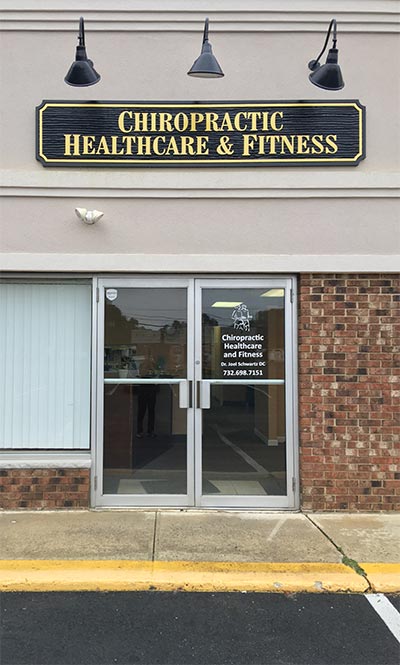 Want to make a dramatic improvement in your overall health? Visit the nutrition pages on this site. We use detailed blood and laboratory testing to create a specific nutritional treatment plan just for you.
Dr. Joel Schwartz provides quality chiropractic care to patients in Monroe Township, NJ. If you suffer from back pain, neck pain, headache, sciatica or have been in an auto collision, Chiropractic Healthcare & Fitness can get you back on the road to health.
We also serve Spotswood, East Brunswick, Old Bridge, Manalapan, Marlboro, and surrounding communities.
Call our office today at (732) 698-7151 for an appointment.